Apartments for sale in Limnos - Mirina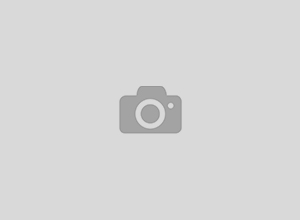 85 m2
€ 1,000/sq.m.
2 Bedrooms
Lemnos Myrina. For sale apartment of 85 sqm ground floor with 45 sqm storage space and closed parking. It offers an open space wi...
€ 85,000
5,000 € on 29/09/2018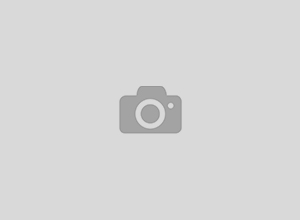 135 m2
€ 3,630/sq.m.
3 Bedrooms
€ 490,000
Page 1 of 1 - Listings 1 to 2 from 2
Featured Agents in the Area
Looking for apartments in Limnos - Mirina?
In www.tospitimou.gr you will find a wide selection of homes listings to choose the one that suits you best!
Haven't found the property you are looking for?
We'll find it for you!
Activate notifications to receive email with new property listings matching your search, as soon as they are published at tospitimou.gr.