Detached houses for sale in Vouprasia
10 listings
Average €/sq.m. 1,064.30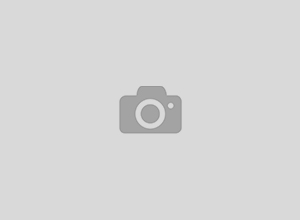 220 m2
€ 1,227/sq.m.
5 Bedrooms
€ 270,000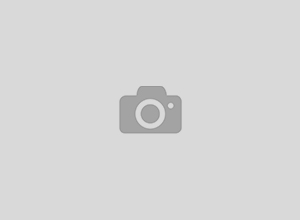 126 m2
€ 873/sq.m.
1 Bedroom
, ,
€ 110,000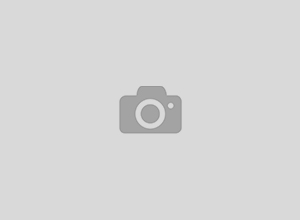 140 m2
€ 636/sq.m.
2 Bedrooms
Stavrochori, Makrigialos: A lovely 140m2 house for sale in Stavrochori. This house is based on a plot of 110m2 and is a two store...
€ 89,000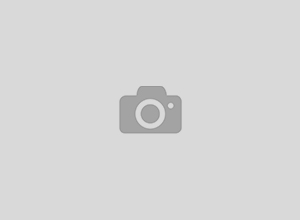 115 m2
€ 1,826/sq.m.
1 Bedroom
Kalo Nero, Makrigialos: New 2,5 storey stone house of 115m2 on a plot of land of approx 300m2 with 3 bedrooms, 2 bathrooms, ki...
€ 210,000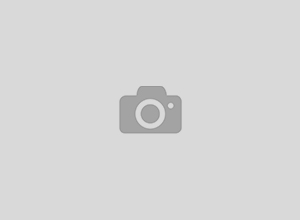 105 m2
€ 1,705/sq.m.
2 Bedrooms
Lagada, Makrigialos New stone house 105m2 aprox. With 2 bedrooms, one bath, open living area with kitchen and fireplace. It has f...
€ 179,000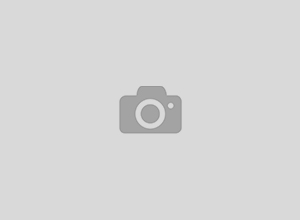 94 m2
€ 638/sq.m.
2 Bedrooms
Agios Stefanos: House of 93.88m2 on two floors located on a plot of 116.75m2. The house consists of 2 bedrooms, a bathroom, a W.C...
€ 60,000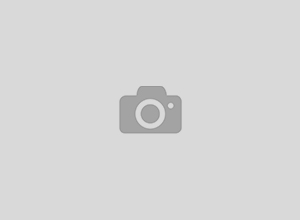 80 m2
€ 1,375/sq.m.
2 Bedrooms
Stavrochori-Makrigialos: New stone maissonettes of 80m2 with aprox.25m2 garden. There are 2 big bedrooms and 1 big bathroom on the...
€ 110,000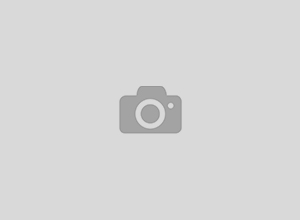 100 m2
€ 550/sq.m.
2 Bedrooms
Schinokapsala, Makry Gialos: 2 storey old house , half renovated, of 100m2 in total. It consists of open living area with kitchen ...
€ 55,000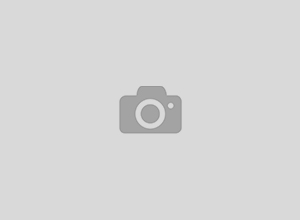 80 m2
€ 813/sq.m.
2 Bedrooms
Agios Stefanos, Makrygialos: A larger than average village house which has undergone modernization in the past 2 years. This prope...
€ 65,000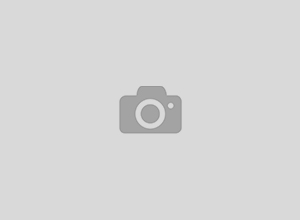 60 m2
€ 1,000/sq.m.
3 Bedrooms
Koutsouras House of 60m2 on about 1.000m2 land with 20 olive trees, only 1km from the sea. There is an unfinished 1 room building ...
€ 60,000
Page 1 of 1 - Listings 1 to 10 from 10
Featured Agents in the Area
Looking for detached in Vouprasia?
In www.tospitimou.gr you will find a wide selection of homes listings to choose the one that suits you best!
Haven't found the property you are looking for?
We'll find it for you!
Activate notifications to receive email with new property listings matching your search, as soon as they are published at tospitimou.gr.