Houses for sale in Soulinari
2 listings
Average €/sq.m. 719.00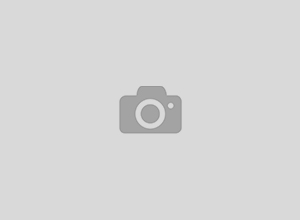 65 m2
€ 538/sq.m.
2 Bedrooms
Property: KALOCHORI A 65sqm. village house on 1.500sqm. in Kalochori village, 5klm. away from Soulinari village. Wonderful loca...
€ 35,000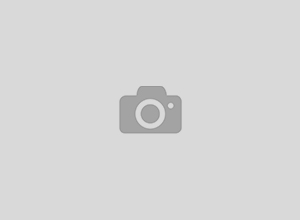 50 m2
€ 900/sq.m.
1 Bedroom
Property: A low price, small 50m2 apartment in Soulinari village, on a 167m2 plot, furniture also available. One bedroom, one bat...
€ 45,000
Page 1 of 1 - Listings 1 to 2 from 2
Looking for a house in Soulinari?
In www.tospitimou.gr you will find a wide selection of homes listings to choose the one that suits you best!
Haven't found the property you are looking for?
We'll find it for you!
Activate notifications to receive email with new property listings matching your search, as soon as they are published at tospitimou.gr.