Houses for sale in Gortinia
1 listing
Average €/sq.m. 412.00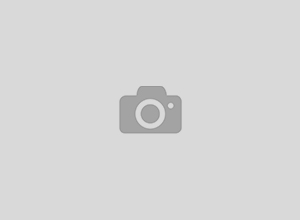 85 m2
€ 412/sq.m.
2 Bedrooms
An old, traditional, stone house is available for sale in the picturesque village of Karitaina, in the Gortynia area. The total ar...
€ 35,000
10
Page 1 of 1 - Listings 1 to 1 from 1
Featured Agents in the Area
Haven't found the property you are looking for?
We'll find it for you!
Activate notifications to receive email with new property listings matching your search, as soon as they are published at tospitimou.gr.