Houses for sale in Nea Charavgi
3 listings
Average €/sq.m. 913.33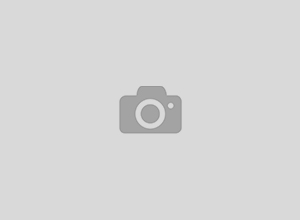 168 m2
€ 893/sq.m.
5 Bedrooms
Property Code: 1-104 - Exclusivity FOR SALE 5 Bedrooms, House of total surface 168 sq.m, 2 levels in Nea Charavgi. The property c...
€ 150,000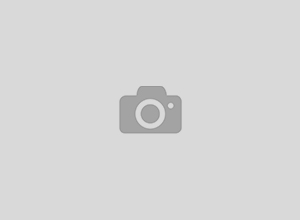 90 m2
€ 722/sq.m.
3 Bedrooms
Kamatero, Nea Haravgi: For sale Detached House 90sq.m. in 120m2. plot. Consists of 2 rooms, 1 kitchen, 1 living room and bathroom....
€ 65,000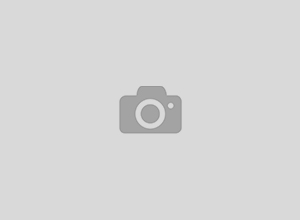 80 m2
€ 1,125/sq.m.
2 Bedrooms
€ 90,000

Page 1 of 1 - Listings 1 to 3 from 3
Featured Agents in the Area
Looking for a house in Nea Charavgi?
In www.tospitimou.gr you will find a wide selection of homes listings to choose the one that suits you best!
Haven't found the property you are looking for?
We'll find it for you!
Activate notifications to receive email with new property listings matching your search, as soon as they are published at tospitimou.gr.