Houses for sale in Mycenae
6 listings
Average €/sq.m. 738.17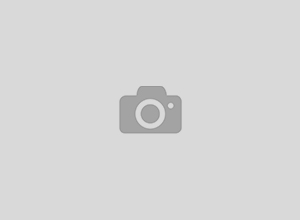 105 m2
€ 314/sq.m.
3 Bedrooms
Welcome to ESTATE VALUE real estate office web-site. Working in the field of real estate sales and purchasing ESTATE VALUE is ...
€ 33,000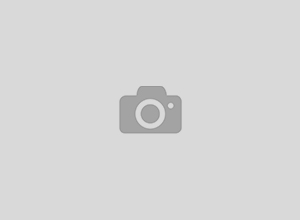 120 m2
€ 458/sq.m.
2 Bedrooms
In the picturesque village of Monastiraki Argolidas for sale traditional independent house of 120 sqm. It comprises a living room,...
€ 55,000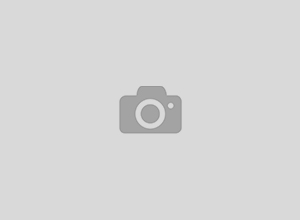 Property Code: 1746 - FOR SALE House of total surface 153 sq.m, 2 levels Center. The property comprises Kitchen-livingroom, B...
€ 129,000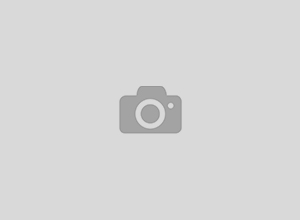 130 m2
€ 1,192/sq.m.
4 Bedrooms
€ 155,000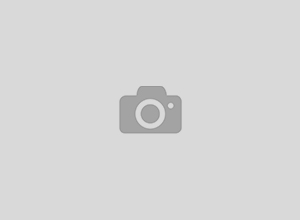 75 m2
€ 1,200/sq.m.
2 Bedrooms
Stone house area 75.00 sq.m. in a plot of 500,00 sq.m. Real Estate Agent: MESITIKOARGOLIDA Real Estate Agent: Nikolaos Xixis Offi...
€ 90,000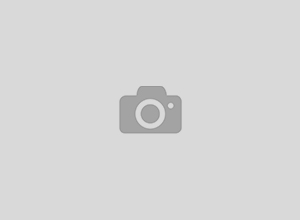 83 m2
€ 422/sq.m.
1 Bedroom
In a quiet neighborhood in the picturesque village Limnes of Mycenae, for sale is an old stone house of 83 sq.m. with its own gard...
€ 35,000
Page 1 of 1 - Listings 1 to 6 from 6
Featured Agents in the Area
Looking for a house in Mycenae?
In www.tospitimou.gr you will find a wide selection of homes listings to choose the one that suits you best!
Haven't found the property you are looking for?
We'll find it for you!
Activate notifications to receive email with new property listings matching your search, as soon as they are published at tospitimou.gr.