Houses for sale in Palaiochora
3 listings
Average €/sq.m. 1,046.67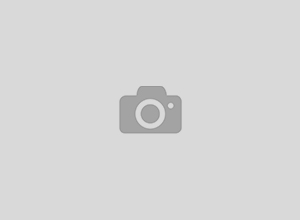 160 m2
€ 1,744/sq.m.
3 Bedrooms
Description Attractive and well-kept holiday home with two houses in Anhydra / Paleohora in the sunniest point of Iceland of Cret...
€ 279,000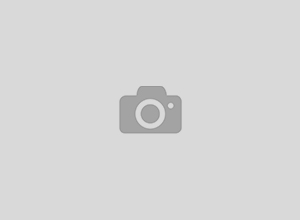 120 m2
€ 292/sq.m.
3 Bedrooms
OLD STONE-BUILT HOUSE FOR SALE NEAR PALAIOCHORA OF CHANIA An old stone-built house of 120 sq.m., in a maisonette style, with sea v...
€ 35,000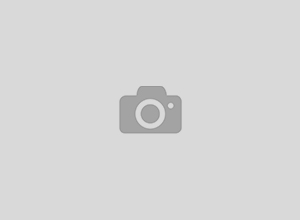 240 m2
€ 1,104/sq.m.
3 Bedrooms
€ 265,000

Page 1 of 1 - Listings 1 to 3 from 3
Featured Agents in the Area
Looking for a house in Palaiochora?
In www.tospitimou.gr you will find a wide selection of homes listings to choose the one that suits you best!
Haven't found the property you are looking for?
We'll find it for you!
Activate notifications to receive email with new property listings matching your search, as soon as they are published at tospitimou.gr.