Commercial property to rent in Kefallinia Prefecture
1 listing
Average €/sq.m. 2.00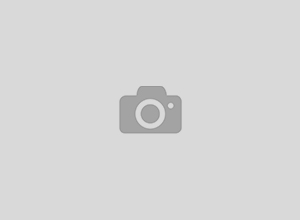 For Rent Hotel, Paliki, 300 sq.m., 2 Levels, Ground floor Floor, 5 Rooms, 5 WC, Floors: Tiles, Dours: Synthetic, 1 parking, Build...
€ 500
/month
3

Page 1 of 1 - Listings 1 to 1 from 1
Featured Agents in the Area
Haven't found the property you are looking for?
We'll find it for you!
Activate notifications to receive email with new property listings matching your search, as soon as they are published at tospitimou.gr.