Houses to rent in Alea
2 listings
Average €/sq.m. 11.50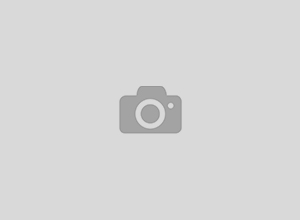 300 m2
€ 13/sq.m.
5 Bedrooms
Ekali (near the club), 500 sq.m. corner detached house on 1,100 sq.m. plot with pool, 3 levels, composed from first floor 3 Bedroo...
€ 4,000
/month
15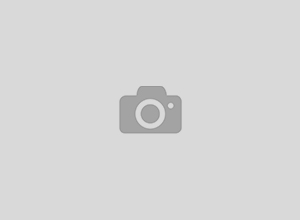 300 m2
€ 10/sq.m.
6 Bedrooms
Porto Heli, detached house of 300 sq.m on a plot of 2.700 sq.m and is developed on three levels. On the middle level there is a re...
€ 3,000
/month
5

Page 1 of 1 - Listings 1 to 2 from 2
Featured Agents in the Area
Looking for a house in Alea?
In www.tospitimou.gr you will find a wide selection of homes listings to choose the one that suits you best!
Haven't found the property you are looking for?
We'll find it for you!
Activate notifications to receive email with new property listings matching your search, as soon as they are published at tospitimou.gr.