Houses to rent in Elatio
1 listing
Average €/sq.m. 4.00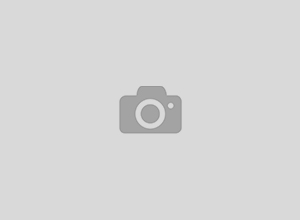 60 m2
€ 4/sq.m.
1 Bedroom
Zakynthos Volimes: For Renting Stone House  60 sq.m., On a plot of 15000 sq.m. It consists of 1 bedroom, 1 bathroom, 1 kitchen. Av...
€ 250
/month
17

Page 1 of 1 - Listings 1 to 1 from 1
Featured Agents in the Area
Haven't found the property you are looking for?
We'll find it for you!
Activate notifications to receive email with new property listings matching your search, as soon as they are published at tospitimou.gr.