Houses to rent in Kamatero
2 listings
Average €/sq.m. 5.00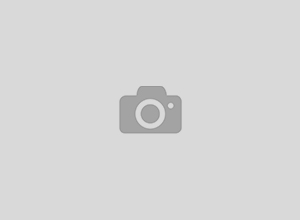 NEWLY BUILT
112 m2
€ 5/sq.m.
3 Bedrooms
Kamatero, Attalos, Apartment For Rent, 112 sq.m., Property Status: Amazing, New Development, Painted, Rebuilt Year: Floor: 2nd, 1...
€ 600
/month
20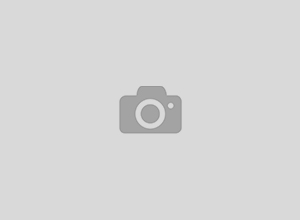 75 m2
€ 5/sq.m.
2 Bedrooms
Kamatero, Floor Apartment For Rent, 75 sq.m., Property Status: Very Good, Painted, Rebuilt Year: 2017, Floor: 4th, 1 Level(s), 2 ...
€ 350
/month
11
Page 1 of 1 - Listings 1 to 2 from 2
Looking for a house in Kamatero?
In www.tospitimou.gr you will find a wide selection of homes listings to choose the one that suits you best!
Haven't found the property you are looking for?
We'll find it for you!
Activate notifications to receive email with new property listings matching your search, as soon as they are published at tospitimou.gr.